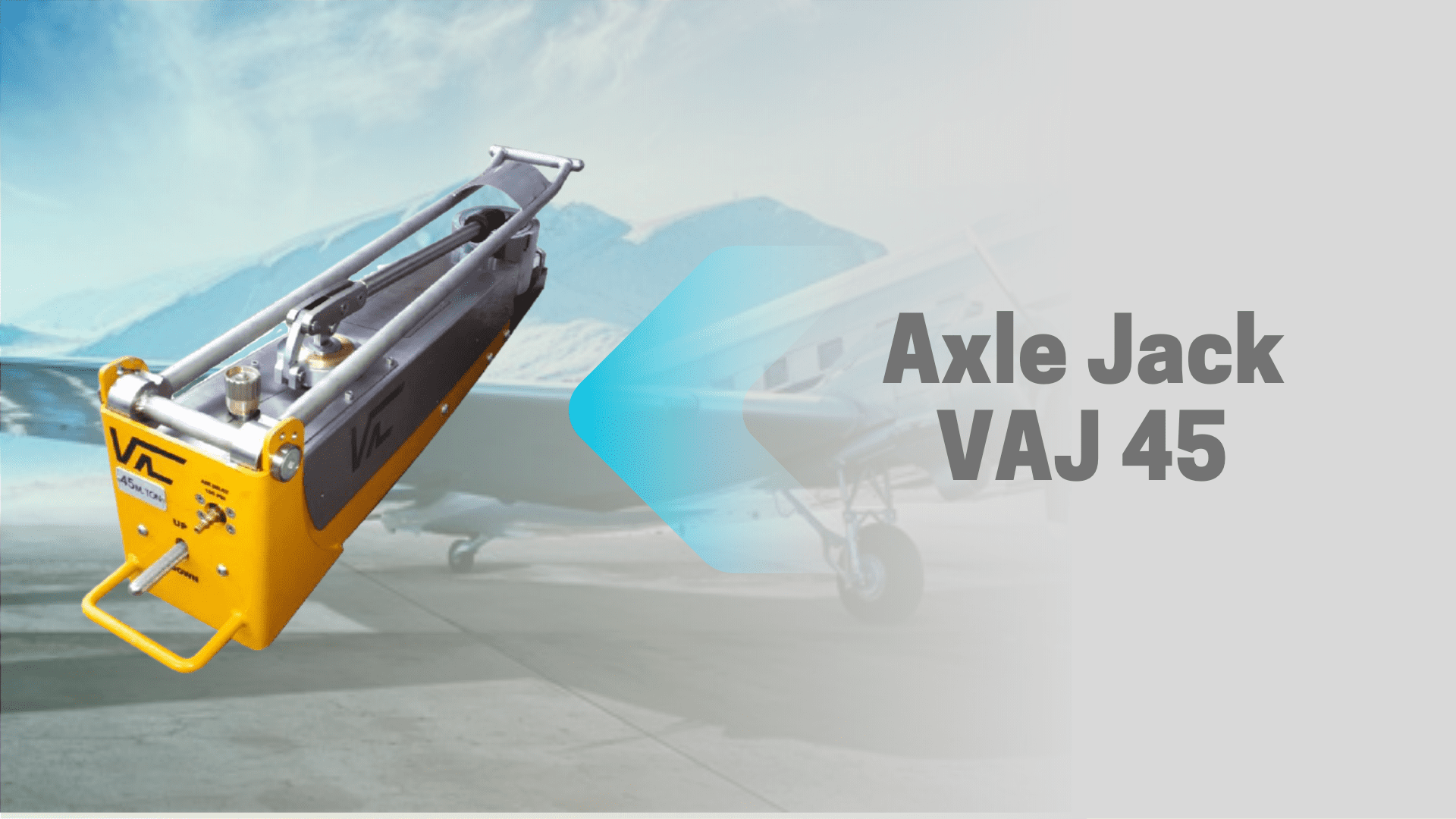 KIT COMPLETO PARA FIXAÇÃO NA AERONAVE
Promover soluções simples, seguras e eficazes para a aviação na América Latina, através do comprometimento, conhecimento e trabalho em equipe.
To be a market leader and a reference of reliability in the supply of solutions for galleys / interiors. GSE & tooling and specialized services for the aeronautical sector in latin america.
Commitment, teamwork, ethics and honesty, productivity, participative management, respect. dedication. flight safety, health, happy and positive environment.
INDUSTRY, COMMERCE AND AERONAUTICAL SERVICES